We're Translating Lawyers
Legal and financial translations
for lawyers by lawyers,

in English, Spanish, and Portuguese

We're a boutique legal-linguistic firm that provides quick, accurate and efficient language services to government agencies, law firms, law schools, transnational NGOs, bar associations, financial institutions, corporations – and more!

REQUEST A QUOTE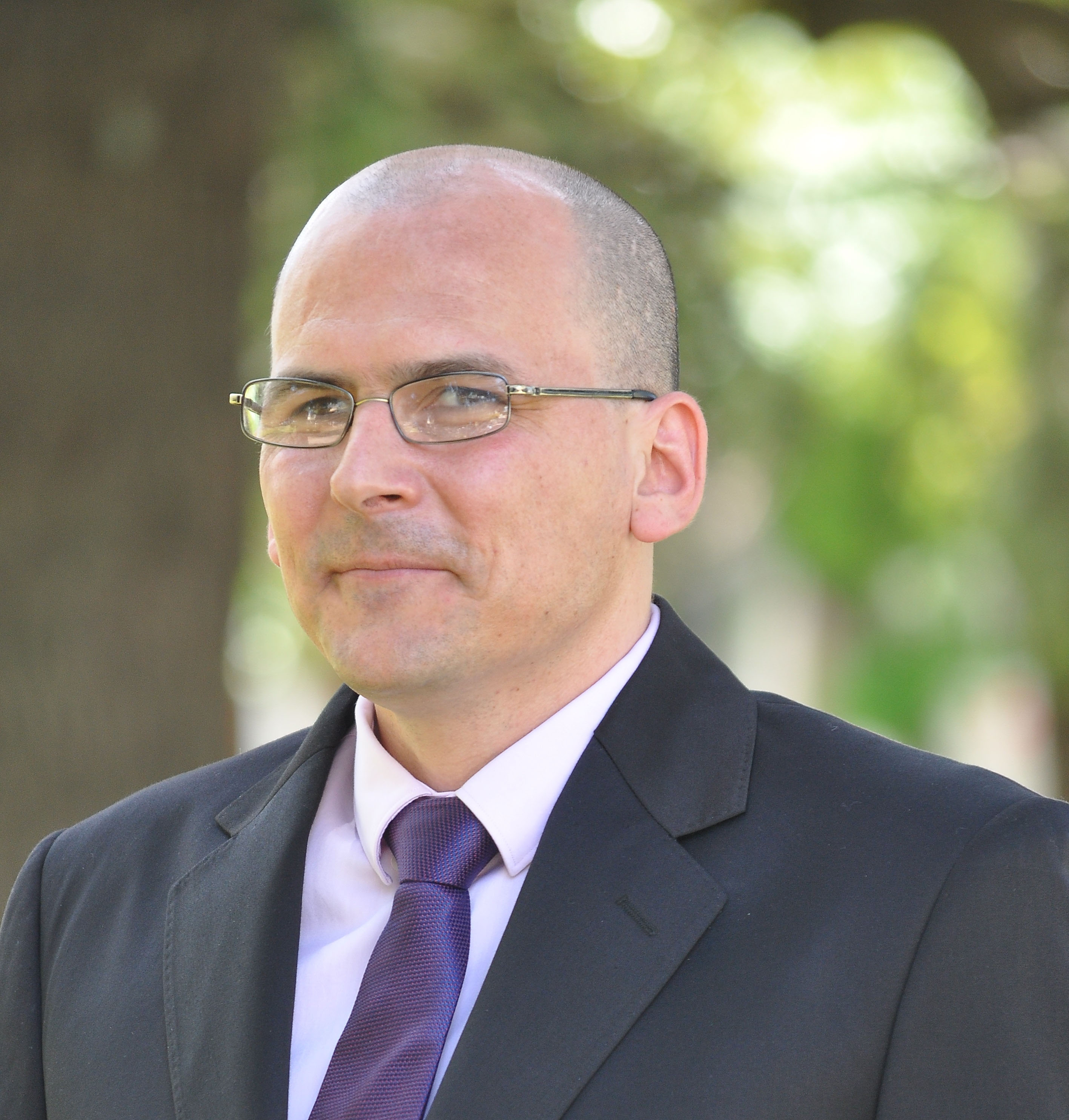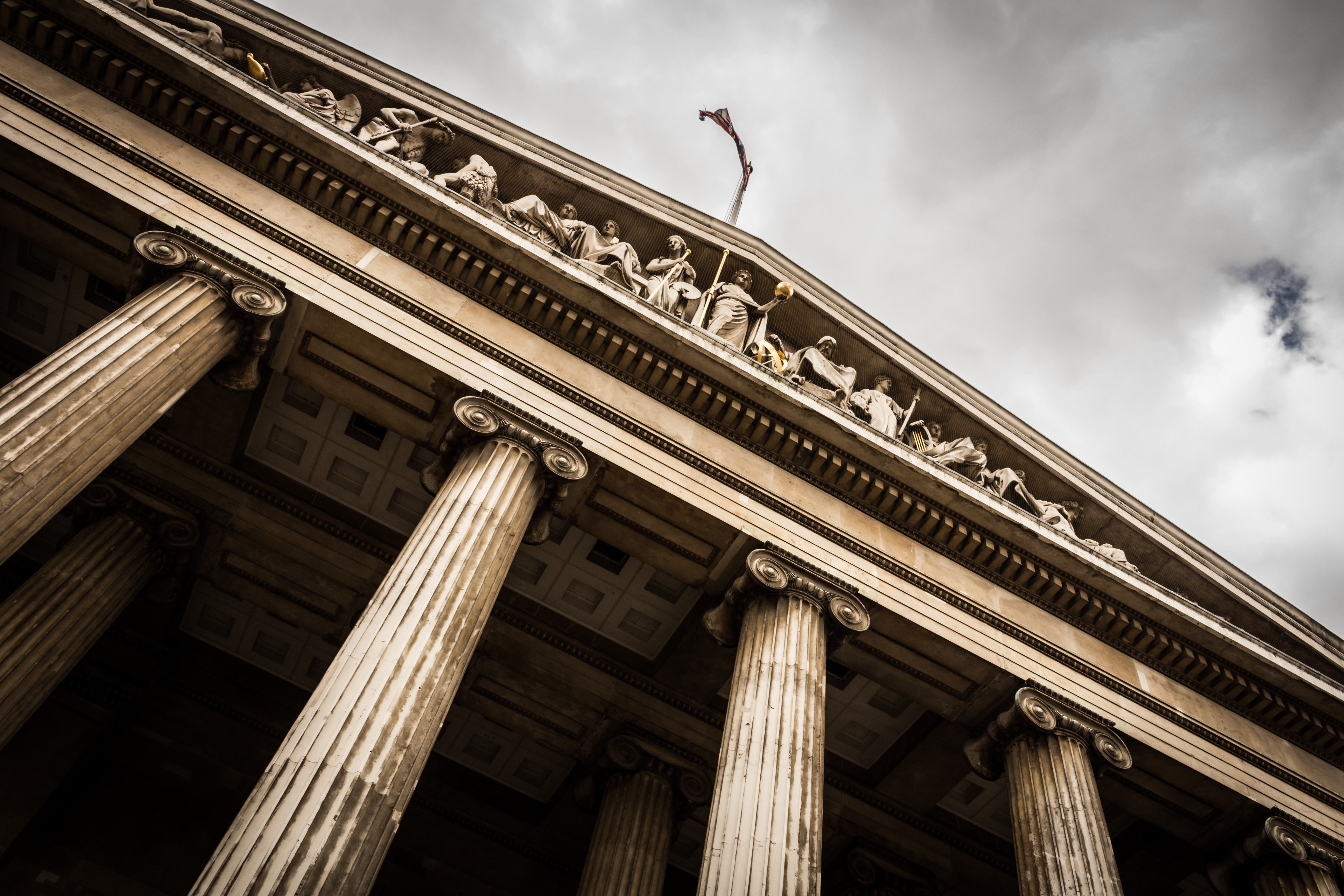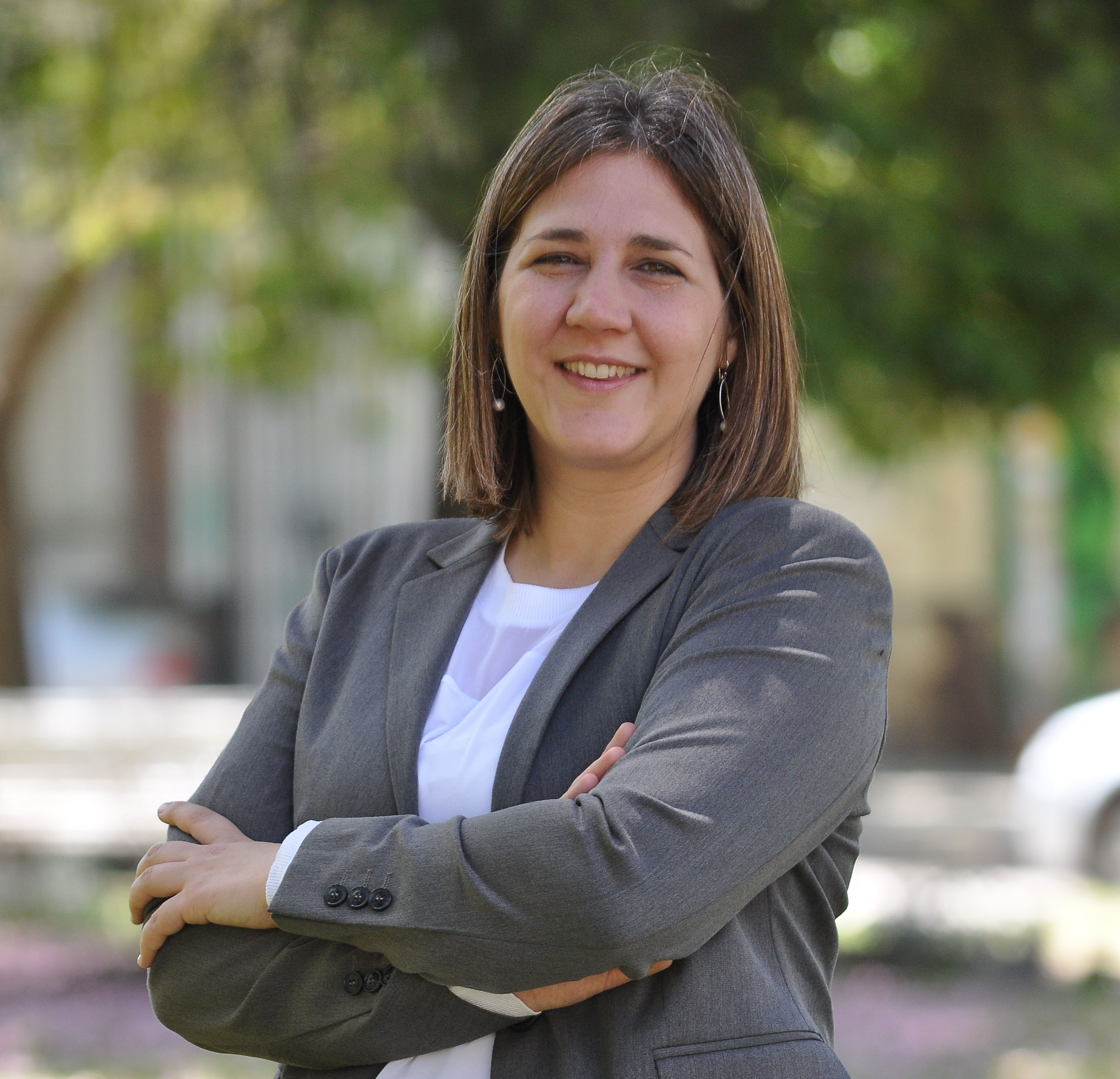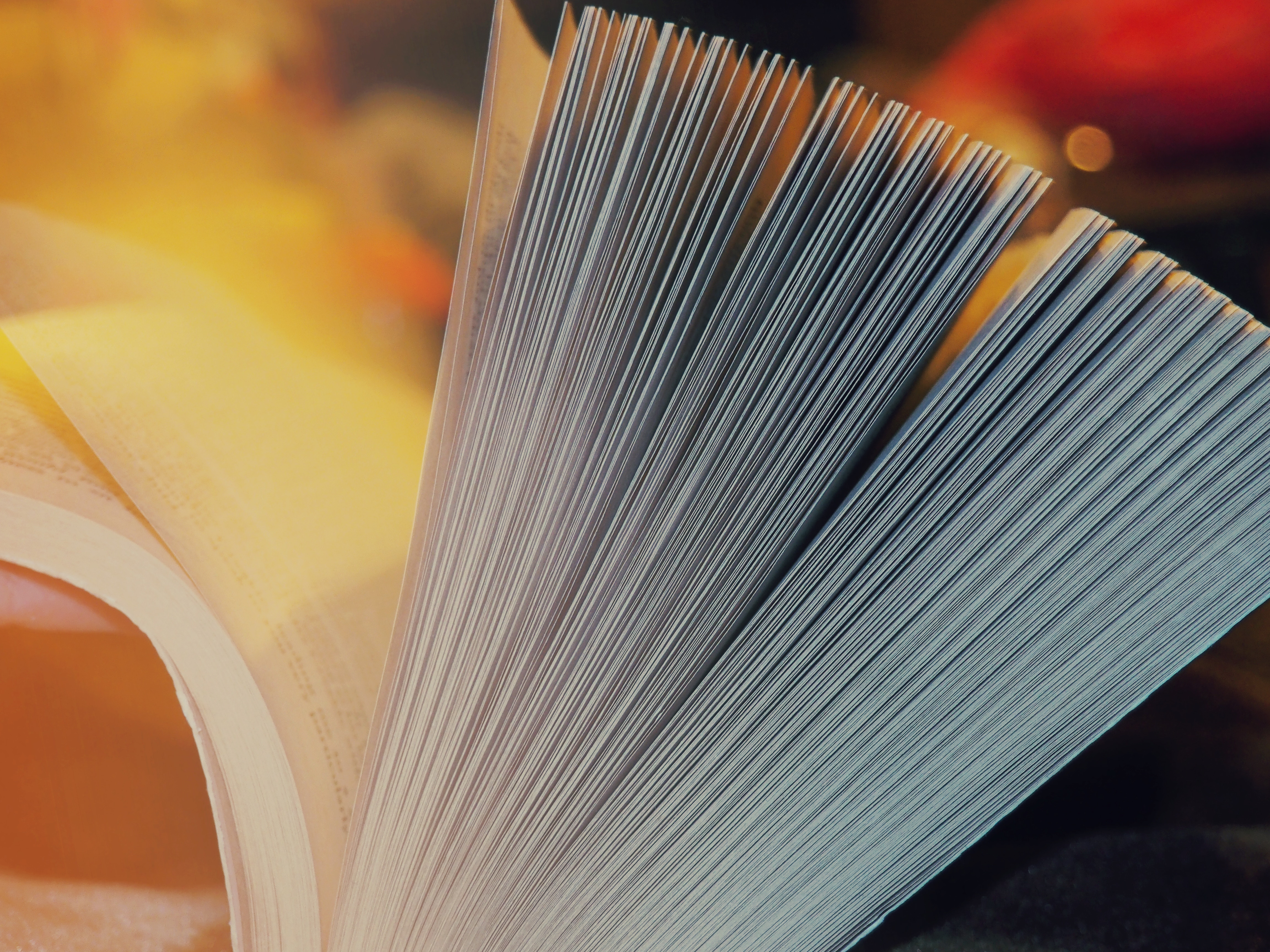 Books We've Translated
● Guía electrónica para la participación ciudadana en los procesos de fiscalización, e-book, World Bank, translated by Paula Arturo, 2016.
● GFC Poverty Report, International Bar Association (IBA), including chapters by four Nobel Laureates, Amartya Sen, James Heckman, Muhammad Yunus and Joseph Stiglitz; English Edition by Neil Gold and Peter Maynard, Spanish Edition by Martin Bohmer, 2014.
● Regulating from Nowhere: Environmental Law and the Search for Objectivity, by Douglas A Kysar, Joseph M. Field '55 Professor of Law, Yale Law School, Spanish Translation by Florencia Saulino, Spanish Edition by Paula Arturo, 2014.
● Open Government Partnership: Access to Information as a Right + Open Government as a Public Transparency Policy + Open Data as a Tool, Transparency International and Alianza Regional, 2013.
● "Take back the streets": Repression and criminalization of protest around the world, ACLU and CELS, 2013.
● Making Justice: Further Discussions on the Prosecution of Crimes against Humanity in Argentina, CELS and ICTJ, 2012.
Contact us for more info
Academic Papers We've Translated
● Legal Academy According to Owen Fiss, by Roberto Saba, Dean, University of Palermo, 2014.
● Contract and Collaboration, by Daniel Markovits, Guido Calabresi Professor of Law at Yale Law School, 2014.
● Contract as Thing, by Arthur Leff, Professor of Law at Yale Law School, 2014.
● Human rights, international human rights and sovereign political authority. An outline of a model for understanding contemporary human rights, by Julio Montero, University of Buenos Aires, 2014.
● Microeconomics of sexual exploitation in trafficking of children and adolescents in the Peruvian Amazon: ethnography in Pucallpa river port, by Jaris Mujica School of Social Sciences at Pontificia Universidad Católica del Perú, 2013.
● The Long Way in the Struggle for Accountability in Argentina Important accomplishments and remaining challenges, by Lorena Balardini, CELS, 2013.
● Consolidation of a non-contributory social security system in Argentina? Infant and Maternity Plan, Universal Child and Pregnancy Allowance for Social Security, by Pilar Arcidiácono, Gustavo Gamallo, Mora Straschnoy, University of Buenos Aires, 2012.
● Subsidized Speech, by Robert C. Post, Dean and Sol & Lillian Goldman Professor of Law at Yale Law School (in El Estado frente a la Libertad de expresión), 2011. Translated by Paula Arturo and Atilio Grimani.
● Recuperating First Amendment Doctrine, by Robert C. Post, Dean and Sol & Lillian Goldman Professor of Law, Yale Law School (in El Estado frente a la Libertad de expresión), 2011. Translated by Paula Arturo and Atilio Grimani.
Isaak Rubin in the Argentine Left: Thoughts on the Curious Place of Economics in the National Praxis of Historical Materialism, by Enrique Aschieri, University of Buenos Aires, 2011.
Contact us for more info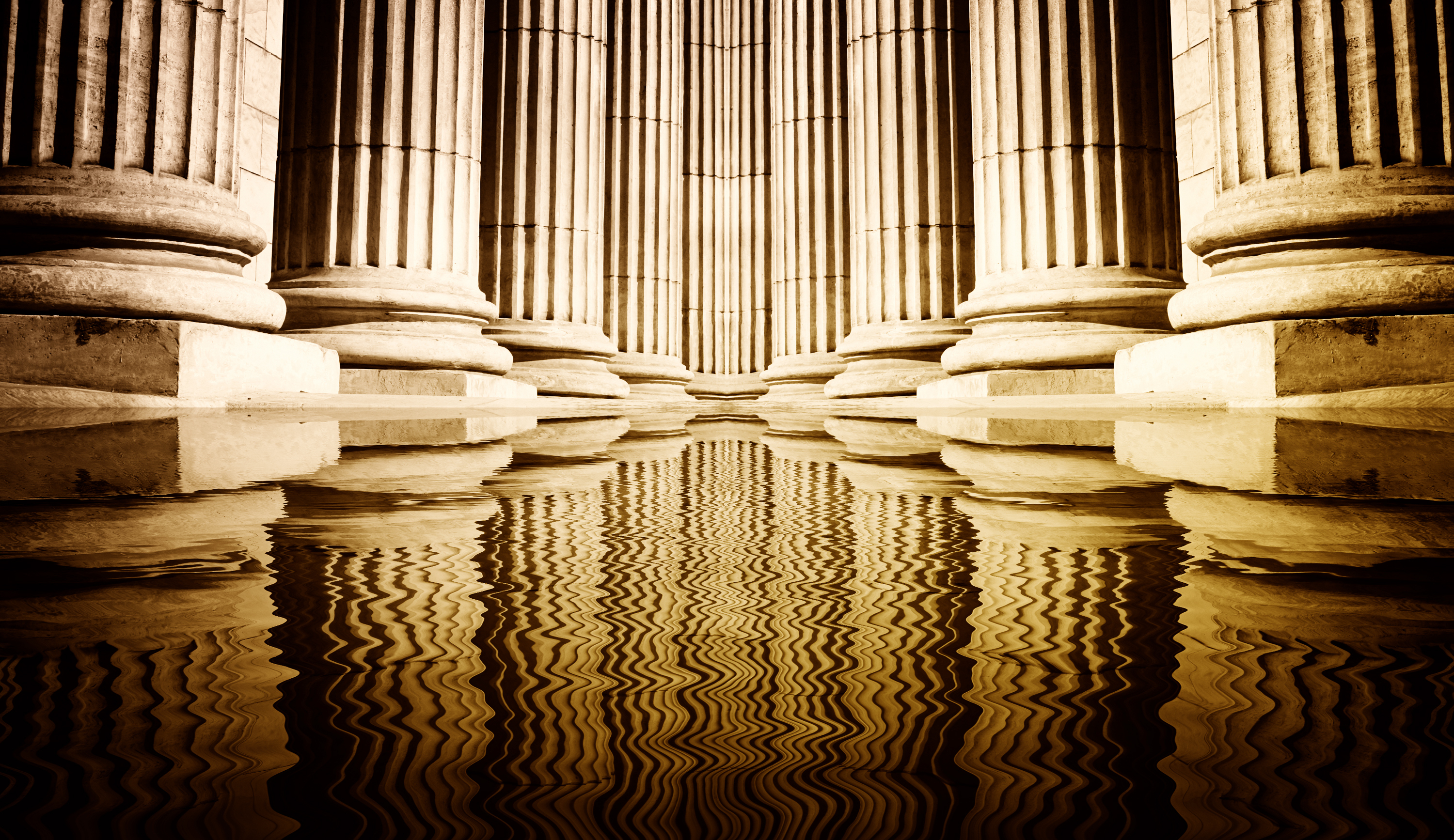 Our Awesome Team
While Translating Lawyers has a small team of trusted collaborators and reviewers, we are NOT a translation agency. When you work with us, you get dedicated boutique service by people you can trust.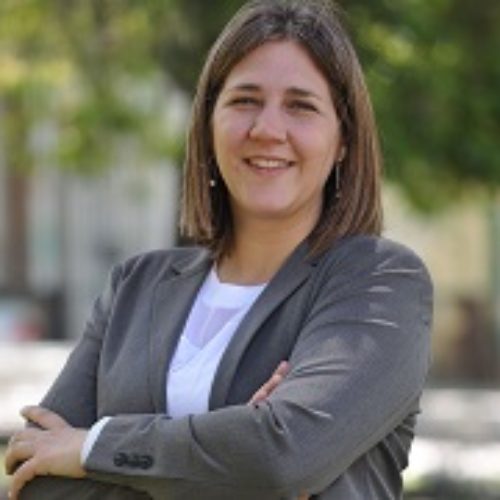 Paula Arturo
Co-founder
Paula is a lawyer, translator, and former law professor with over 15 years' experience in the language business.

She is a member of the Leadership Council of the American Translators Association's Literary Division, Co-Head of the Legal Department of the International Association of Professional Translators and Interpreters, and a Member of the Public Policies Forum of the Supreme Court of Argentina.


As a result of her passion for human rights law, she personally provides legal linguistic consulting services to transnational NGOs and other non-state actors denouncing human rights violations before the United Nations in the framework of the Universal Periodic Review Process and other Human Rights Reporting Cycles.
---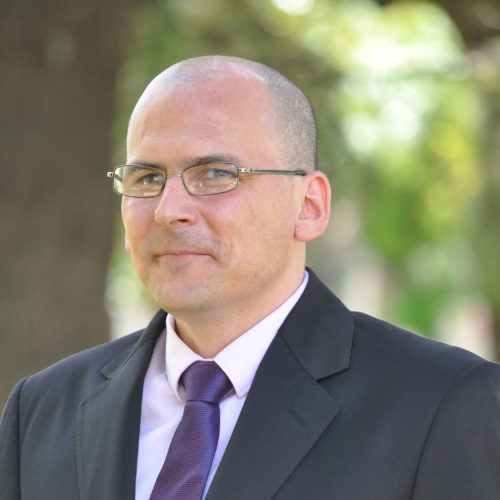 Pablo Klammer
Co-founder
Pablo is a co-director of Translating Lawyers. Pablo has a degree in engineering from the University of Buenos Aires, the best ranked university in his native Argentina, with several published works in his field.


Passionate about applying science to the business world, Pablo set out to establish his first business at a very young age while still in engineering school. Over the years, he has applied his practical, technical, and academic know-how to expanding numerous small and medium-sized businesses that relied on his consulting services to meet their short and long-term goals. Pablo's most recent business venture, upon partnering with Paula, is to bring all that know-how to the language field, specifically to the legal profession with its particular challenges and complexities.
---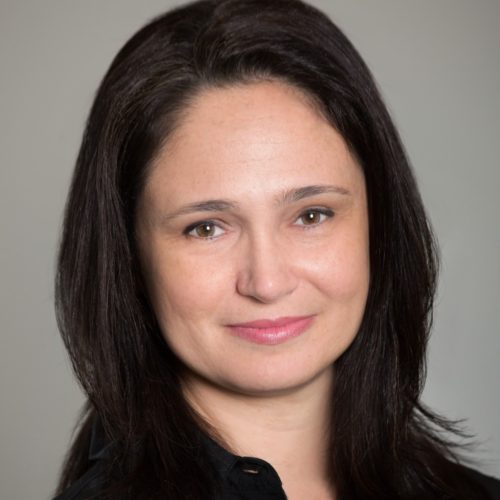 Ana Gauz
Trusted Portuguese Translator
Ana is an ATA Certified legal translator with a Bachelor of Law degree from the Federal University of Rio de Janeiro, Brazil. She has been living in the East Coast of the United States since 2009, where she has embedded herself in the English language and American culture, honing her previous work experience in Brazil and insider's view of key legal and tax related language to bring quality and accuracy to her translations.

Her commitment to social causes and human rights led her to volunteer as a translator for the United Nations. In addition, Ana is a member of the American Translators Association and Delaware Valley Translators Association, and is part of the Leadership Council of the ATA Literary Division.
---
What Our Clients Say
There's no better publicity than word of mouth. Check out what our clients have to say about us.
I am delighted to commend Paula Arturo to you as an outstanding translator who took a legal work in English of significant complexity and sophistication and prepared a highly appreciated Spanish text for the IBA that is about to be distributed throughout the Spanish speaking world. In hard copy. It is also available for downloading from the IBA website. I hope she will provide publication details.
NG, Professor of Law
University of Windsor
Paula worked on several translation jobs for ADC's Newsletter and Digital Rights LAC. Her work was always professional and revealed profound knowledge of the complex legal issues involved in these texts. She provides personalized and dedicated service; you can tell she puts a lot of love and care into her work. I would recommend her without hesitation.
AG, Lawyer
Center for Civil Rights (ADC)
Our organization tried several translators until we finally found Paula, who not only has an excellent command of the English language in terms of grammar, edition and composition, but who, as a lawyer, actively recommends improvements to the texts she revises. We thank Paula for her solid translation of our documents and her immeasurable added value that is reflected in the perfection of the product she delivers; her passion, and commitment to her work. We recommend her has an exceptional professional.
GH, CFO
Center for the Promotion and Defense of Sexual and Reproductive Rights (Promsex)
Latest News
We're always up to something new. Find out about our new projects, courses, and presentations in our Latest News section.
We're happy to announce that we've launched an all new blog. Language with Pinch of Law is where we will explore the intricate relationship between Law and Language as well[…]
Read more
---
As a former Ethics professor at the Law School of Universidad de Palermo in Buenos Aires, Paula is always happy to discuss ethics with anyone willing to dig deep into[…]
Read more
---
Contracts, contracts, and more contracts! Paula loves talking about contracts almost as much as she loves translating them. More importantly, she loves contributing to the professionalization of translation by helping her[…]
Read more
---